Don't by new….. RECYCLE!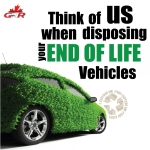 Guyfer Auto Recycling offers towing to our location.  We will offer you the most money for your End of Life Vehicles.  You can rely on us to properly dispose of your vehicle to ensure that the environment is protected.
Bring in all of your Mix Metals and we will pay top price on your weight. Drive in and Drive on our newly installed scale!!
Call us or click on Search for Parts to see if we have the part that you are looking for.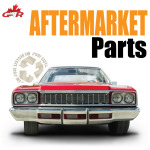 If we do not have it we can look into Aftermarket options for you to ensure you get what you need.
Need Snows or All Seasons…  new rims?  Let us see if we have what you need today!